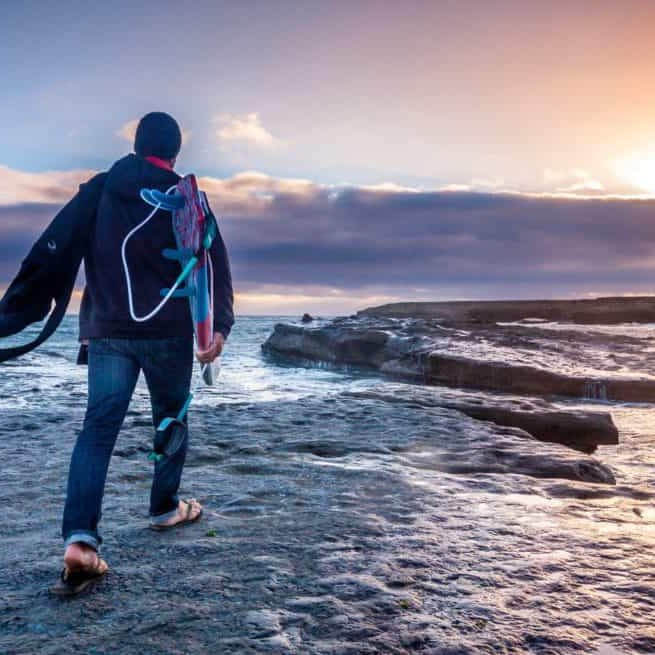 WE ARE MORE THAN A NETWORK
We are a community of passionate professionals working together to make remote work for everyone.
What we are doing is bigger than each of us, but also as big as we can be ourselves. Which is why, together, we can achieve anything.
Join us in the community to share what you've learned and learn what you need to know.